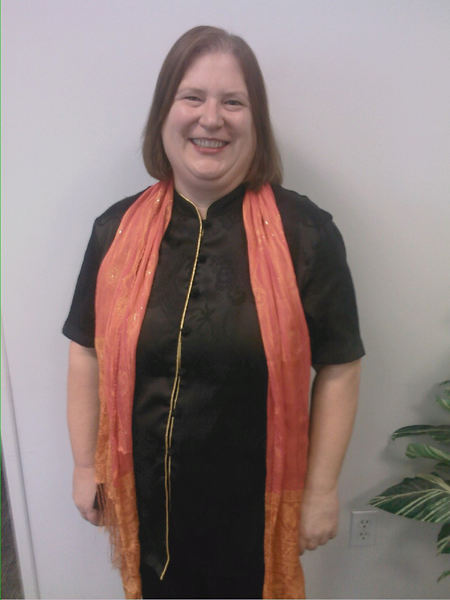 Roberta Adams C.M.T. Ca. Cert.# 21301, of MASSAGE TO HEALTH in Napa was one of just 10 therapists who recently returned from a manual therapy program held in Beijing, China at the China National Olympic Training Center.
While there she trained in Tuina, or Chinese manual therapy with the Olympic team physicians. Tuina is an ancient Chinese medical system that combines aspects of massage, physical therapy and acupuncture.

Roberta says "Massage is quite different in China. There, it is an accepted part of the medical system with a department of the hospital devoted to it. I believe that massage isn't the luxury which it has been considered in the past. Massage is an important part of everyone's regular health maintenance."
Roberta also worked with the staff physicians at the Sports Hospital attached to the China National Olympic Training Center while in Beijing.
Besides Tuina Roberta offers many massage techniques including swedish, deep tissue, sports massage, geriatric and chair massage.